Bathing Beauties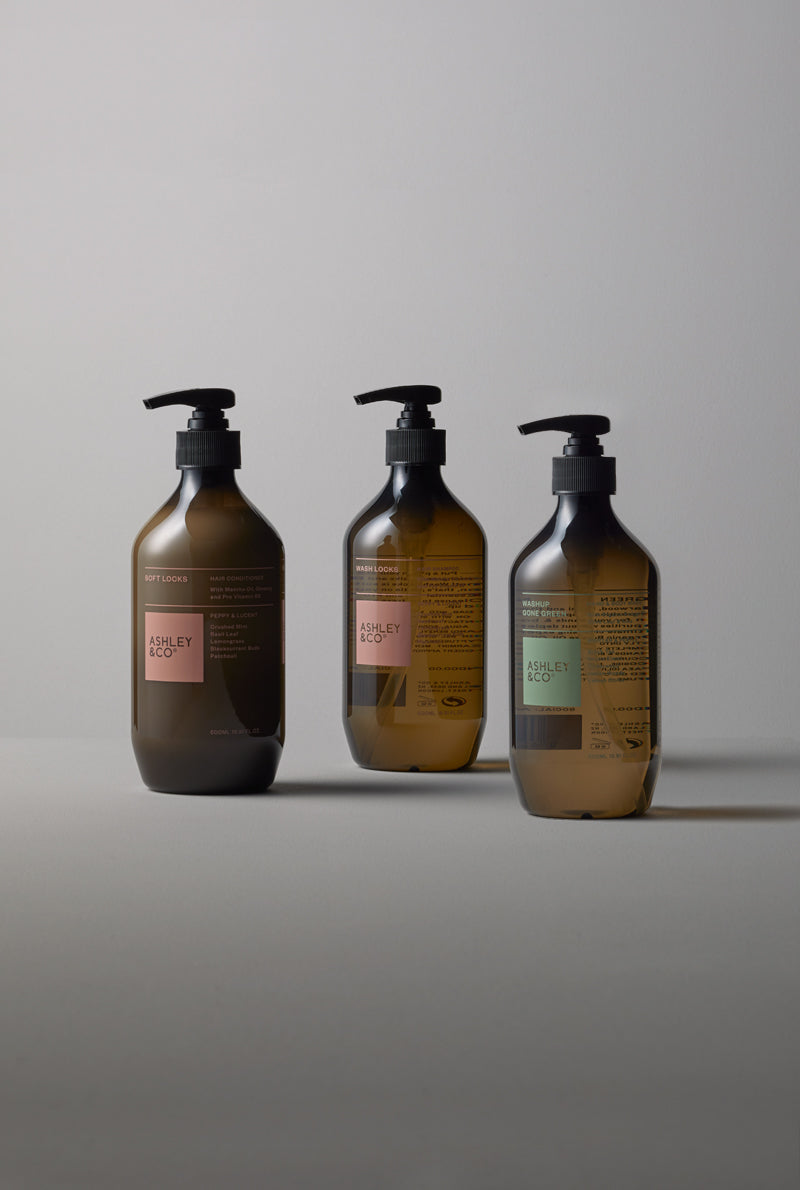 Peppy & Lucent
It's the simple things.
Wash Locks – Balanced Shampoo
Suitable for all hair types. A natural formulation, that's gentle on your hair and the environment.
Soft Locks – Balanced Conditioner
Essential oils, ginseng and pro vitamin b5 assist to promote moisture balance. Smooth and restore lustre and life to parched less exuberant locks. 
Washup Gone Green Mortar & Pestle
For your hands & body smoothly removes surface and daily impurities without depleting your skin's natural moisture.
Kit:
1x Wash Locks 500ml
1x Soft Locks 500ml
1x Washup Gone Green Mortar & Pestle 500ml
1x Gift Box